Our Story
PURETOI GmbH, based in Düsseldorf, was founded at the end of 2021 by Petra Dieners together with a team of experienced experts from the fields of fashion, PR, online marketing and photography. The launch of the first own collection 'Metropolitan' took place in February 2022.
Petra Dieners
The Düsseldorf fashion and lifestyle influencer Petra Dieners inspires her international fan community like hardly any other blogger in her segment.
With her fashion blog "lieblingsstil.com" Petra Dieners reaches up to 1 million readers per month. She blogs about fashion, new trends, interesting people and everything that makes life more beautiful. On her social media channels, she has several hundred thousand followers from all over the world, who can look forward to new outfit inspiration every day.
The style icon from Düsseldorf also has an impressive CV: After working for Tchibo, Montblanc and Brendel Lunettes in Singapore, she founded her own company for high-quality garden furniture with her own production facilities in Indonesia and China, which she successfully ran for 15 years.
"I'm in my element! It is incredibly fun to implement my fashion and styling ideas together with this great team. With PURETOI, we want to convey this love of fashion and lifestyle."
Petra Dieners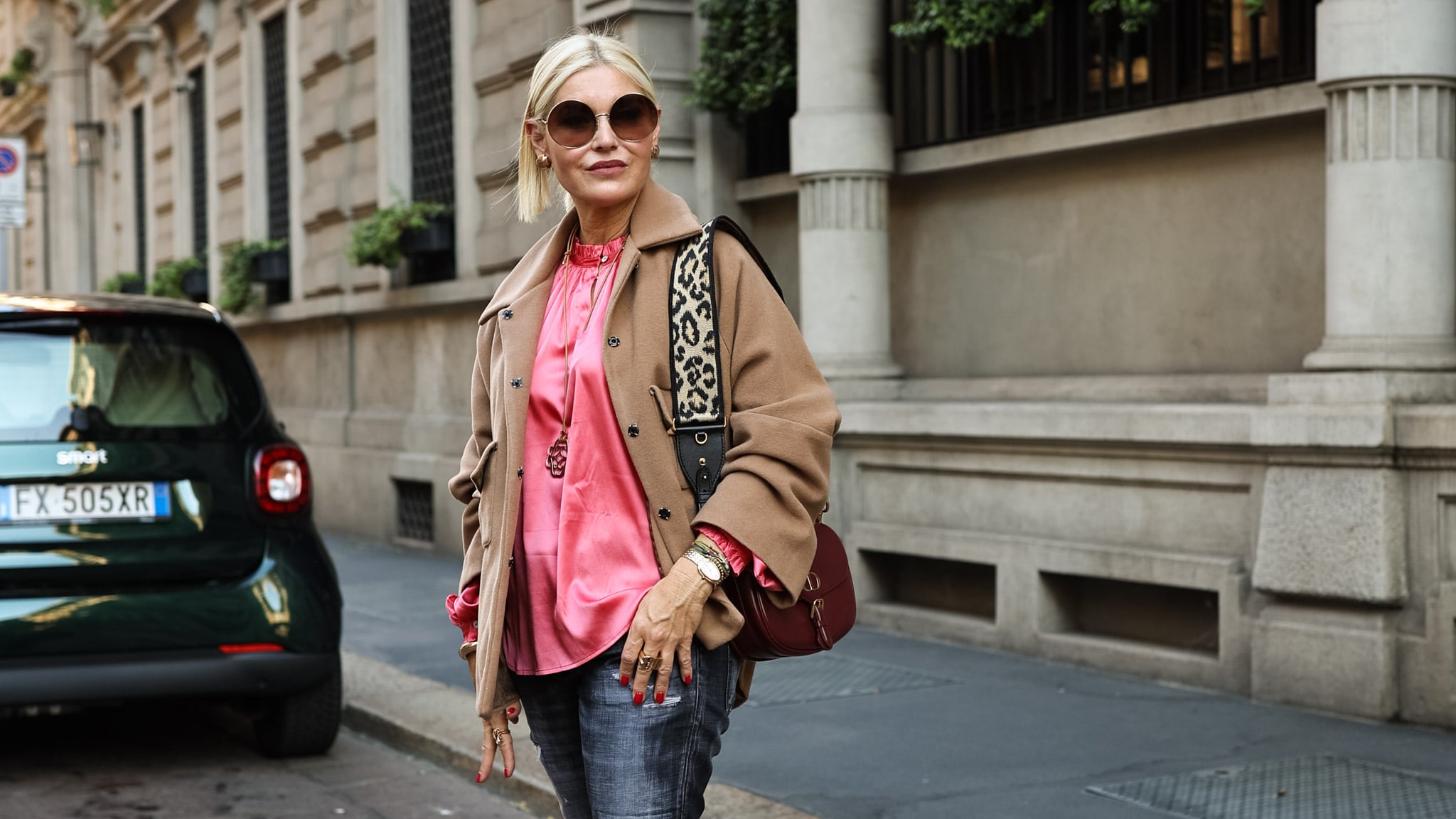 TheBrand
PURETOI
The name PURETOI was developed from the pun pure (English "pure"), pour (French "for") and toi (French "you") and stands for classic elegance combined with French-style lightness and a pinch of extravagance.