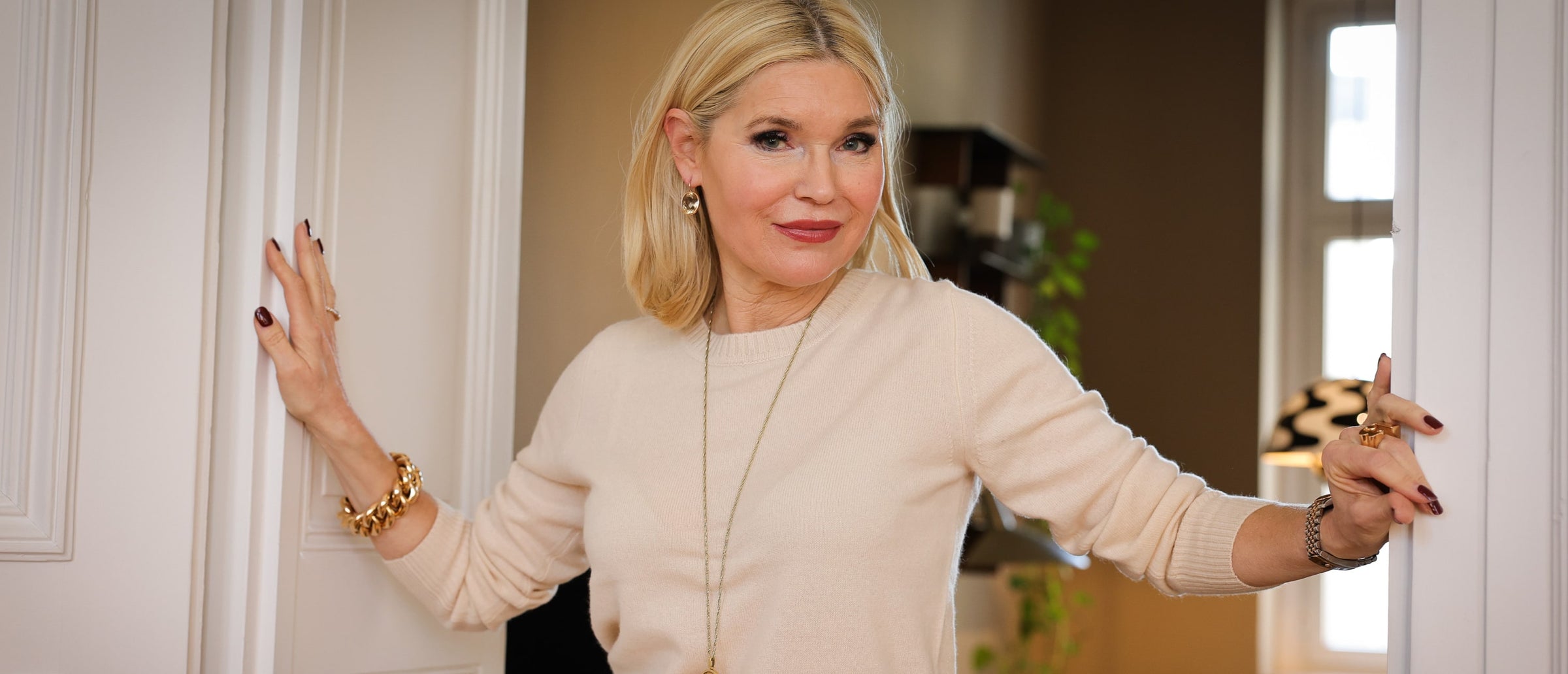 Puretoi is a community
Here is a nice text that we maintain close acquaintances, we exchange ideas and support each other. We are grateful for the many great people who support us at the events, with ideas and inspiration.
And here we want to introduce some special close community members, Puretoi Ambassadors.
Puretoi Ambassadors
Mon
There would then be a small teaser text about Mone here, not much, just a teaser.
Find out more about Mone
Silvia Beri
Here is a nice teaser text about Silvia, not much either, just a teaser text that makes you curious.
Find out more about Silvia